Our vision is the same vision Jesus had: to make disciples who take the Gospel to the whole world.

You can become a burning torch through the G12 Vision to take the fire of salvation to thousands of people.
The G12 Vision makes your family a priestly family in service of Christ.
THE G12 VISION AROUND THE WORLD
Jesus said in Matthew 28:19
"Go therefore and make disciples of all nations, baptizing them in the name of the Father, and of the Son, and of the Holy Spirit.;"
Learn more about how the G12 Vision is being lived around the world
AND THE LORD ANSWERED ME, AND SAID, WRITE THE VISION, AND MAKE IT PLAIN ON TABLES, SO THAT HE WHO READS IT MAY RUN WITH IT.
DO YOU WANT TO EXPERIENCE UNPRECEDENTED GROWTH IN YOUR MINISTRY?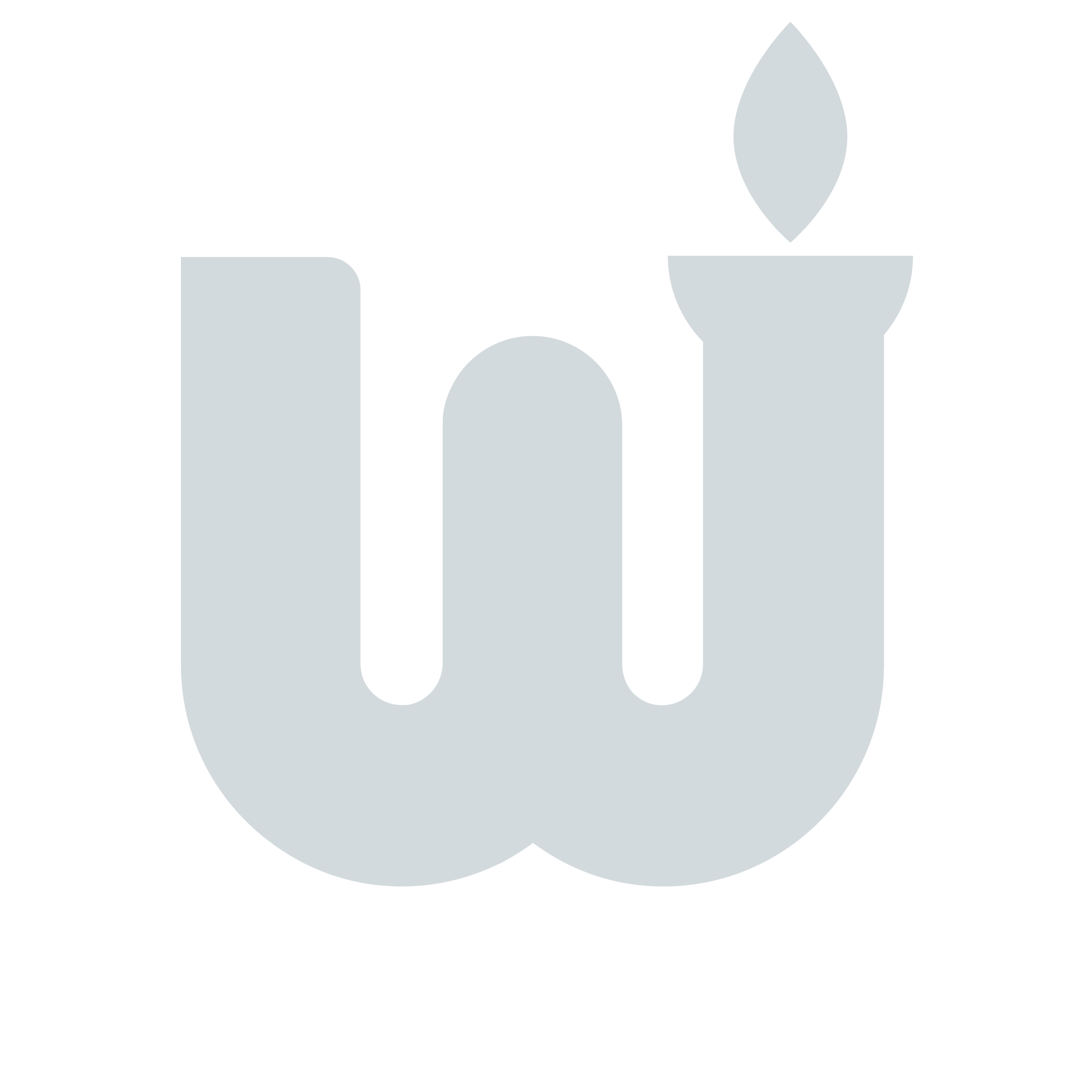 WIN
Reaching new people for Jesus through sharing the Gospel.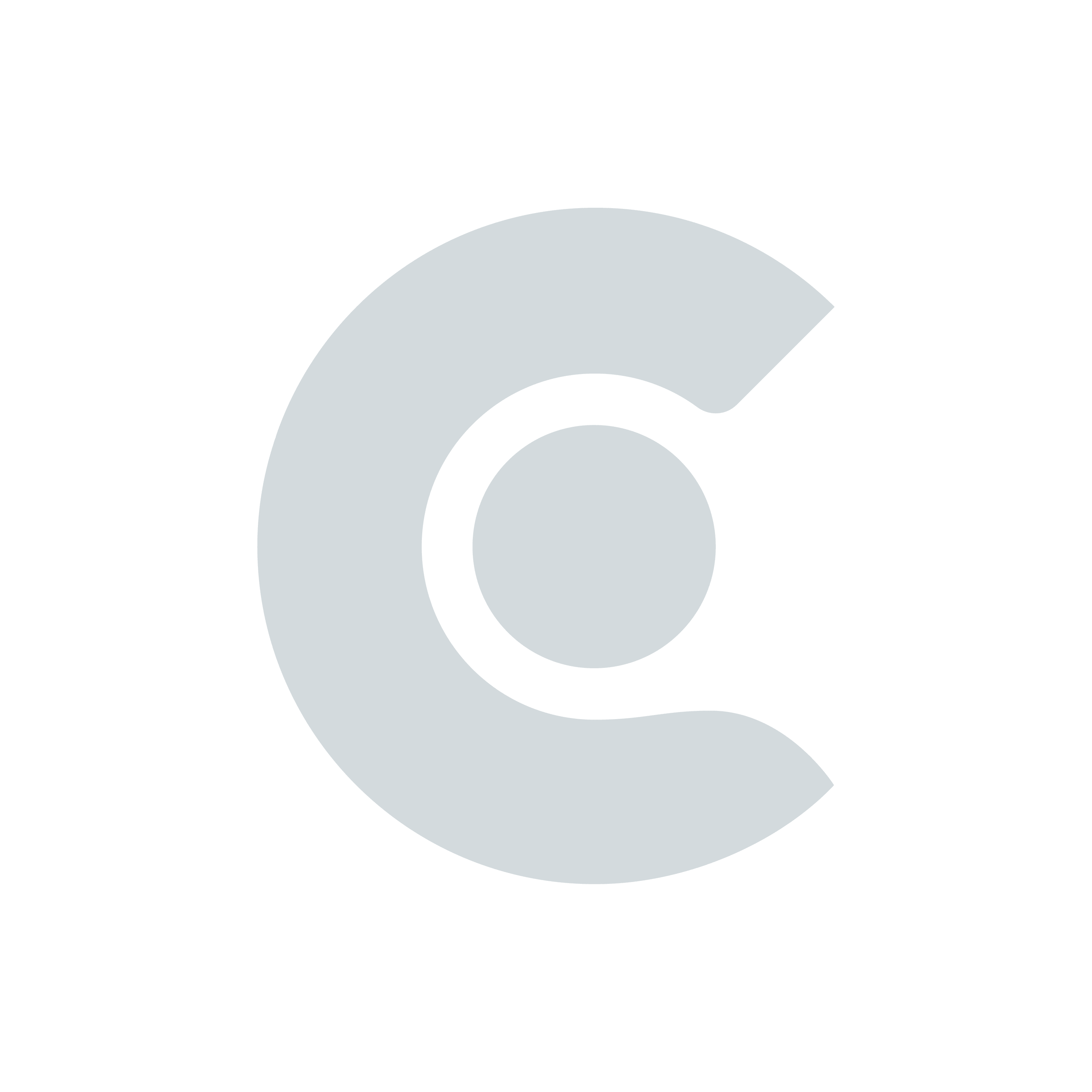 CONSOLIDATE
Taking care of the new believer until they affirm their decision for Jesus.

DISCIPLE
Teaching the basic principles of the Christian life to new disciples.

SEND
Equipping a disciple to open a cell group, win souls and become an influential leader.
Equip yourself with the necessary tools to make each member of your church a successful leader.
If you want to learn more about the G12 Vision, access our knowledge base center.
Cesar and Claudia Castellanos
Pastors César and Emma Claudia Castellanos have been pioneers in the implementation of the G12 Vision in the nation of Colombia for more than 30 years. This has transcended to the point of being applied in more than 10,000 churches around the world with extraordinary results. In this crucial time, the G12 Vision has become God's instrument to impact, influence and transform entire nations that dream with the same objective: to take the gospel to thousands and make disciples with the character of Christ.
DO YOU HAVE QUESTIONS ABOUT HOW TO IMPLEMENT THE G12 VISION?
We're happy to answer all the questions you may have about the G12 Vision.
We are ready to serve you if you want to start implementing the G12 Vision in your church.
Leave us a message and we'll get back to you as soon as possible