Churches or leaders who successfully implement the ladder of success have seen unprecedented growth!
Within the Vision we have established four steps that allow us to work effectively in ministry: Win, Consolidate, Disciple and Send. We call these steps "The Ladder of Success". Just as plants need four fundamental elements (nitrogen, potassium, lime and phosphoric acid) in order to grow and bear fruit, likewise the G12 Vision needs four steps to be fruitful. We explain these steps in detail below.
You are the light of the world. A town built on a hill cannot be hidden. Neither do people light a lamp and put it under a bowl. Instead they put it on its stand, and it gives light to everyone in the house. Matthew 5:14-15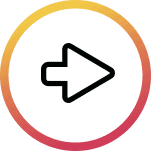 Starts: when a new person's attendance in a cell group, church meeting or evangelistic campaign is registered.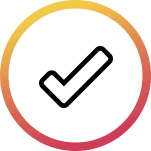 Ends: when that person registers for Life Class and attends the first Life Class meeting, where the process of consolidation begins.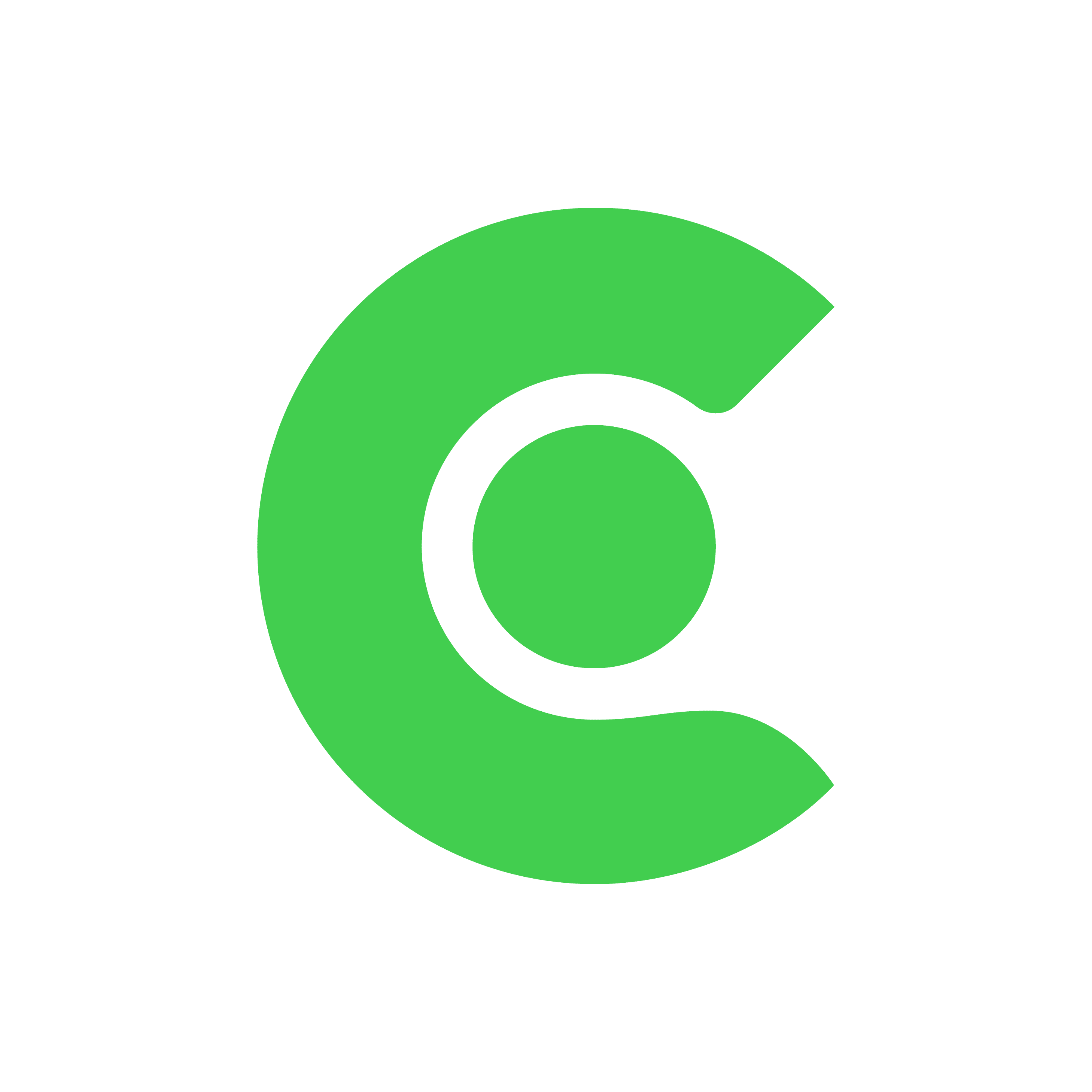 While I was with them, I protected them and kept them safe by that name you gave me. John 17:12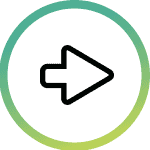 Starts: when the new believer attends the first Life Class session.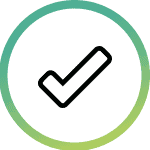 Ends: when the person attends the first session of Destiny Training, where the process of discipleship begins.

Therefore go and make disciples of all nations, baptizing them in the name of the Father and of the Son and of the Holy Spirit, 20 and teaching them to obey everything I have commanded you. And surely I am with you always, to the very end of the age. Matthew 28:19-20
Starts: when a person attends the first session of Destiny Training.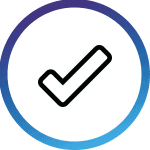 Ends:when a person attends the Re Encounter, which is also the end of Destiny Training.
MAKING EVERY MEMBER A LEADER
And the things you have heard me say in the presence of many witnesses entrusted to reliable people who will also be qualified to teach others. 2 Timothy 2:2
The harvest is plentiful but the workers are few. Ask the Lord of the harvest, therefore, to send out workers into his harvest field.Matthew 9:37-38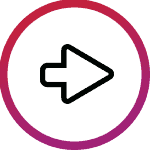 Starts: when a leader is being sent after being anointed during the Re Encounter and is commissioned to open a cell group.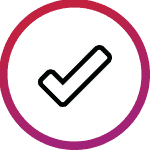 Ends: When a person is being sent, he starts to walk in his calling with the goal to constantly grow and to continue reproducing the vision in others, which is why there is no specific moment when this ends.
IF YOU HAVE QUESTIONS ABOUT THE G12 VISION
please access our knowledge base center.