IT IS A GOD GIVEN STRATEGY
It facilitates a church to fulfill the Great Commission given by the Lord Jesus to "Go and make disciples …" (Matthew 28:19). The fundamental pillars of the G12 Vision are Winning Souls, Retaining the Fruit and Multiplying it by forming disciples. A disciple can only be formed when they have been won and consolidated correctly. The G12 Vision is a strategy that allows each believer to develop as a true disciple of Jesus, reaching spiritual maturity (Ephesians 4:13).
THE G12 VISION IS AN EFFECTIVE STRATEGY SO THAT YOUR CHURCH WINS SOULS AND THEN MAKES THEM DISCIPLES WHO CAN WIN OTHERS!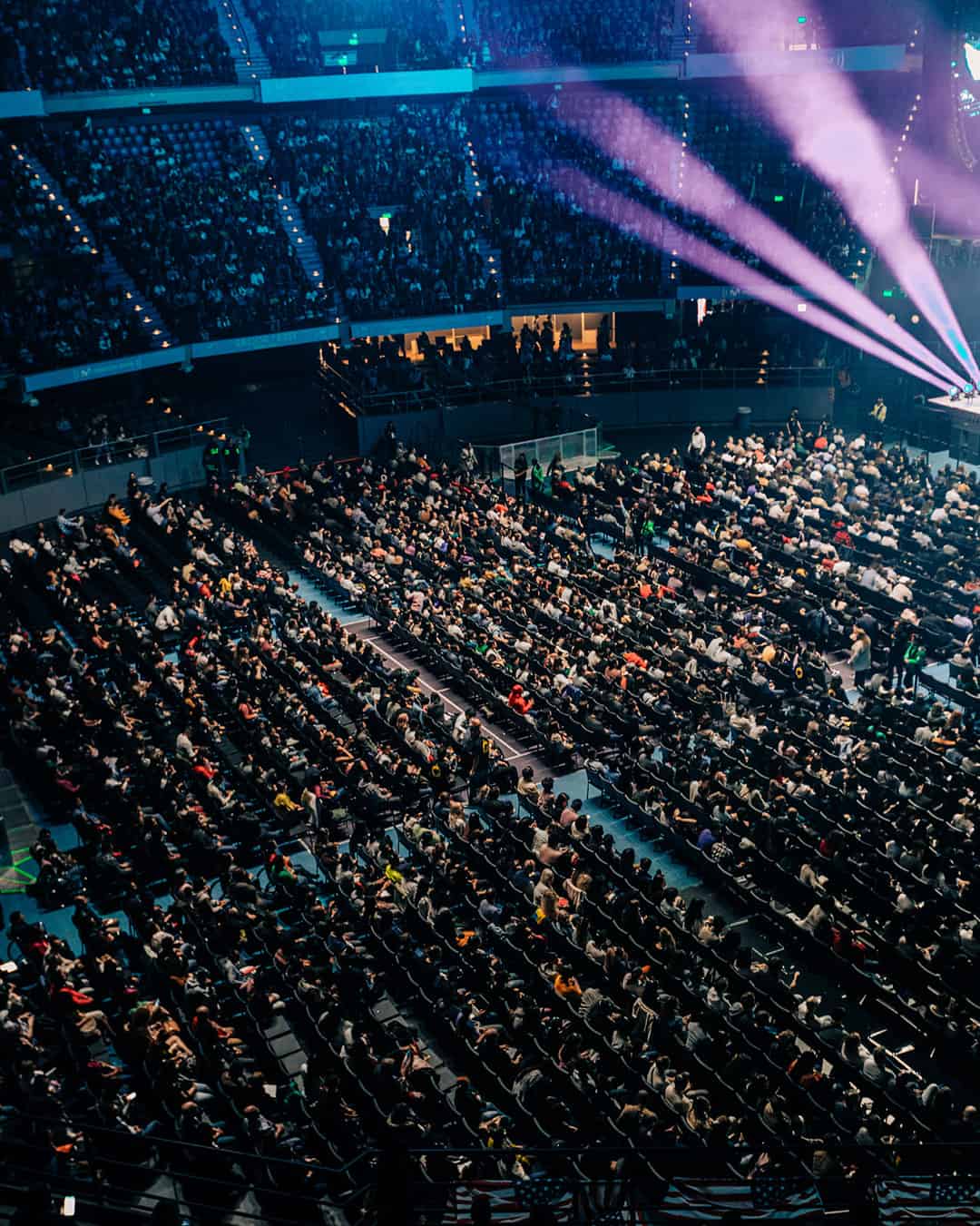 "Then he went up on the mountain, and called to himself those whom he wanted; and they came to him. And he appointed twelve, to be with him, and to send them out to preach." (Mark 3.13-14)
The G12 Vision consists of developing God's work in the same way the Lord Jesus did: through 12 people. We believe that twelve is the perfect number of people a leader can care for, teach, guide and help grow with great purpose, in order for them to do the same while forming their own team of 12
The number 12 was chosen by God to organize a year in 12 months, and a day in two periods of 12 hours. He divided the people of Israel into 12 tribes to organize them, guide them and give each one of them a territory. The Lord Jesus chose 12 ordinary men who were transformed into great leaders that continued with the Great Commission to go and make disciples.
The G12 Vision believes in the potential of each believer that is part of the church and turns each one of them into influential leaders, who win souls and impact their family, social, work, business and ministry settings. Within the G12 Vision each leader forms a team of 12 people in whom they reproduce the character of Christ and together they serve God in the ministry.
HOW DO WE LIVE THE VISION?
We do this through what we have called The Ladder of Success, which consists in taking the new believer through a series of steps that will lead them to become a genuine disciple of Jesus. These steps are:
WIN
Reaching new people through the preaching of the Gospel.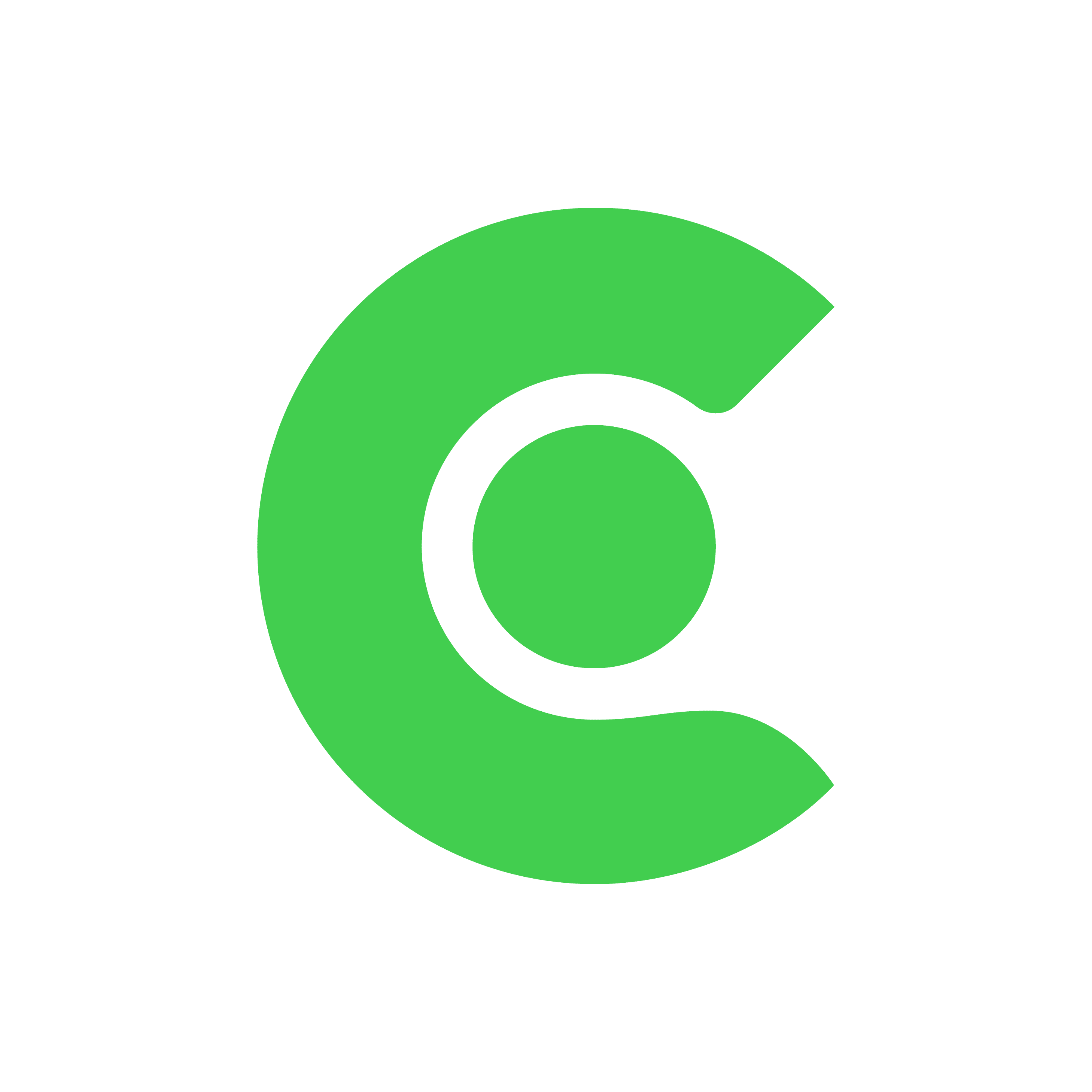 CONSOLIDATE
Taking care of the new believer until they affirm their decision for Jesus.

DISCIPLE
Teaching a new disciple the basic principles of the Christian life.
SEND
To equip a disciple in opening a cell group, win souls and become an influential leader.
We believe that the G12 Vision is God's strategy for these end times in order to bring multiplication in your ministry and fulfilling Jesus' dream of making disciples of all nations.
ARE YOU READY TO BE AN INSTRUMENT OF GOD AND BRING THE GOSPEL TO ALL THE NATIONS OF THE EARTH?